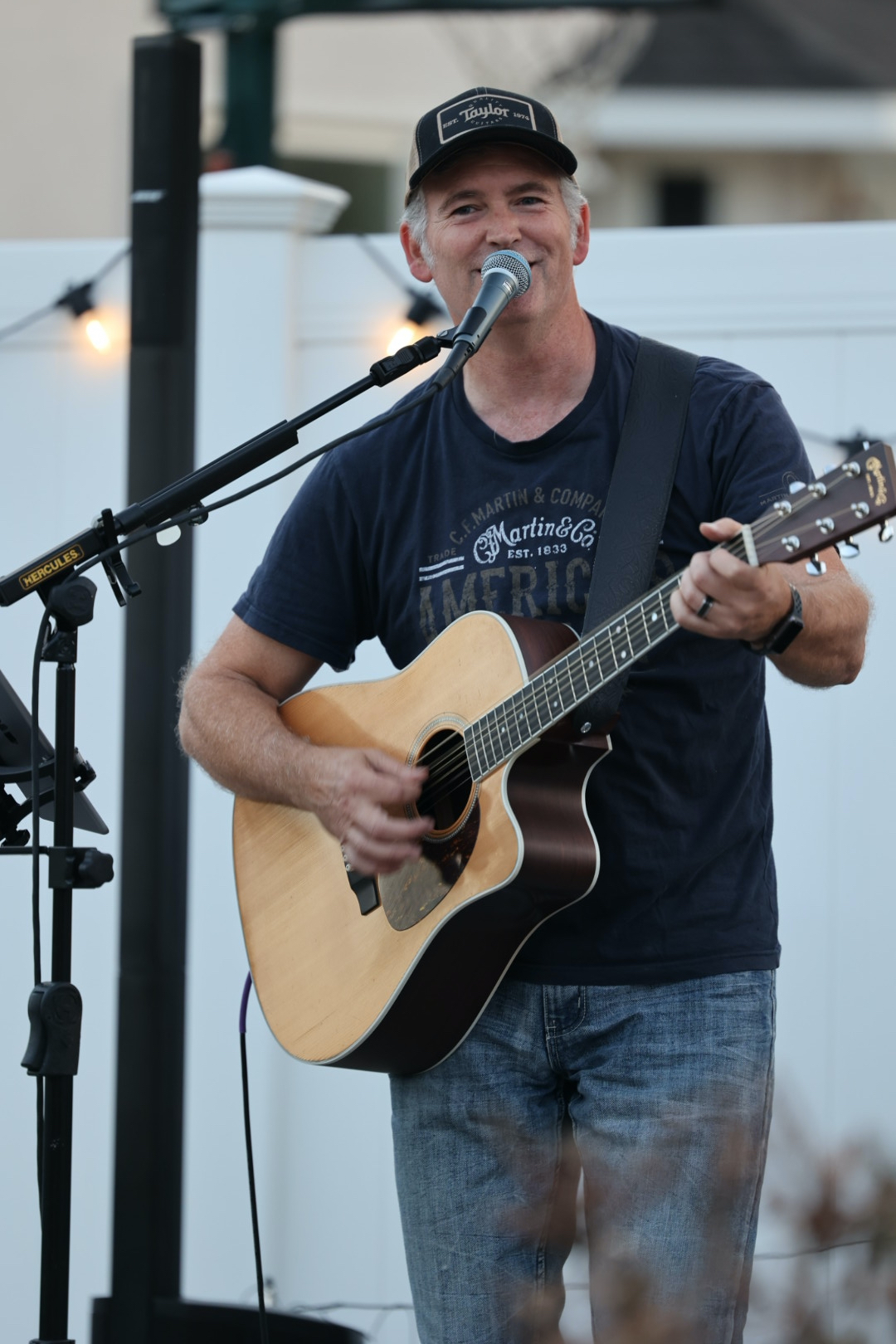 Are you interested in hosting a concert in your home? Then get ready for a remarkable and intimate experience with Ross Thomas. Together we will plan your next musical event and create your own personal house concert. 
I absolutely LOVE performing House Concerts. When it's done right, it can be one of the most artistically fulfilling opportunities for all those involved. 
Here's how a House Concert works:  Transform a living room, deck, yard, or any space that can create a listening room environment and turn your home into your own personal theater. If you know of 20 to 50 friends (or more… the only limit is your own space) who would enjoy an intimate 90 minute to 2 hour concert, then let's invite them to your home for this up close and personal event. If food is involved, some hosts encourage pot luck, while others put out a spread themselves.  Food & mingling can take place for an hour or so, and music will start promptly at a reasonable hour.  Shows can be private (your contacts only) or public (I would promote, as well) - this is your call.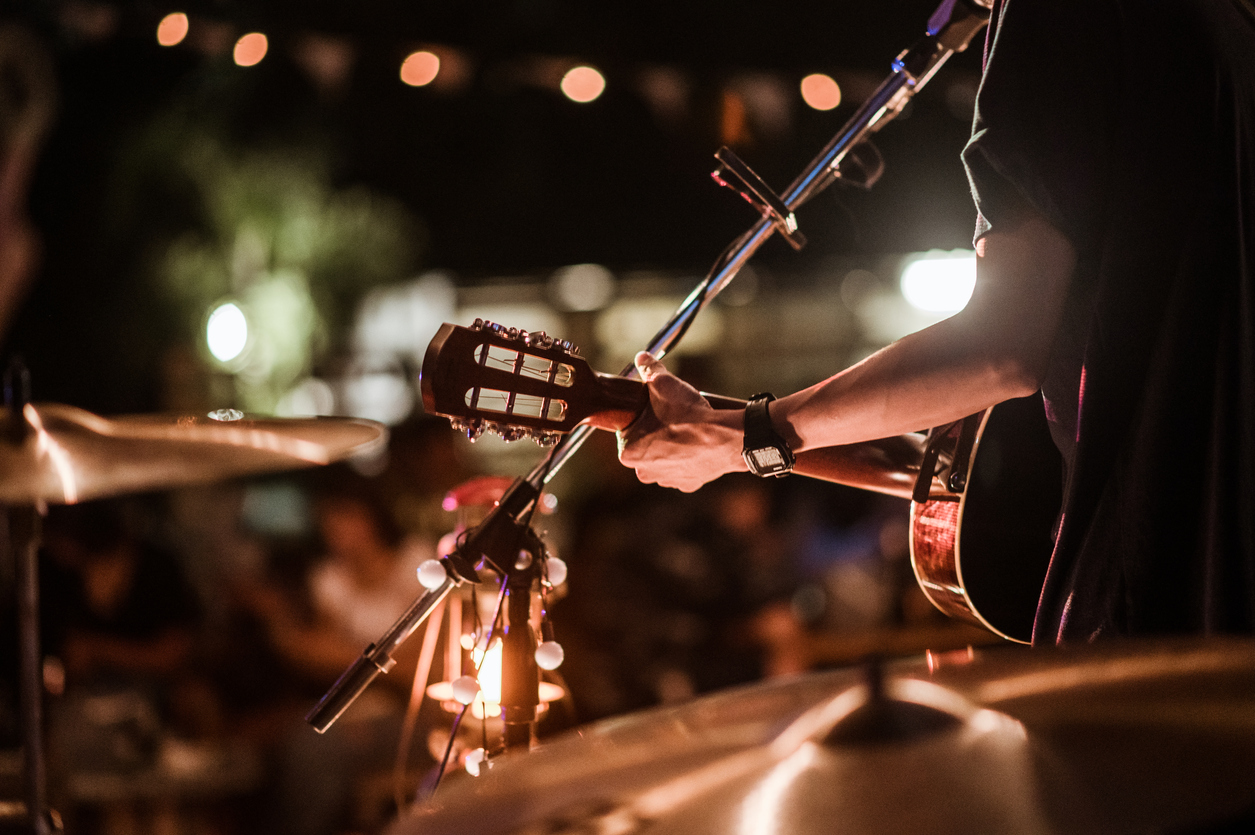 House concerts are a powerful way to unite friends and family in your own home. They enhance friendships, foster new ones, and create memorable experiences for all of us with opportunities for future music events. Neighbors and friends rediscover their love for music and start to spend more quality time by creating opportunities to gather together. 
These shows are an awesome experience. I bring all the gear for this event and share stories and songs for your intimate gathering.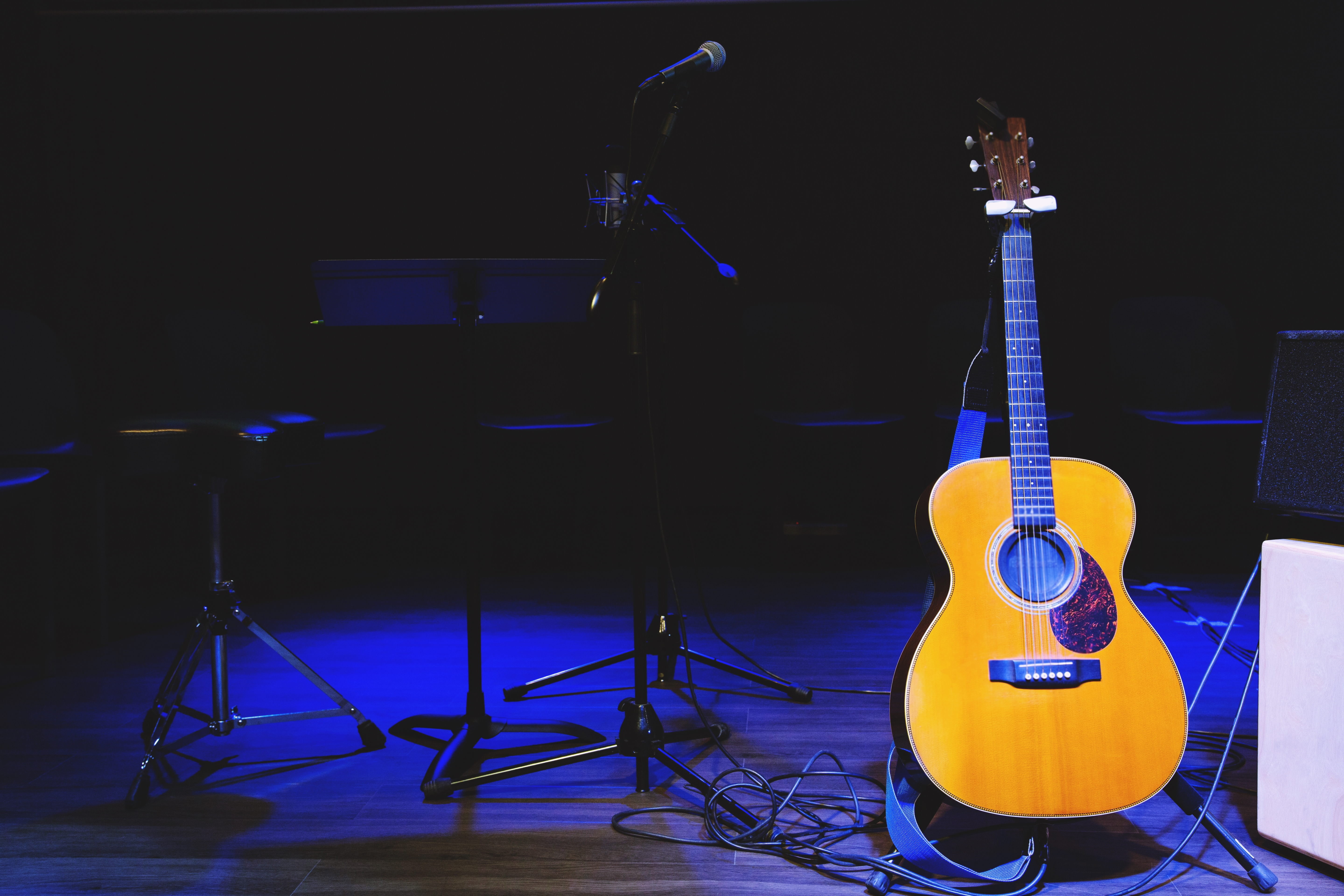 If you're interested and want to know more, reach out to me at rossthomasarts@gmail.com or call/text (562) 569-1712 and we can start planning your very own House Concert today!