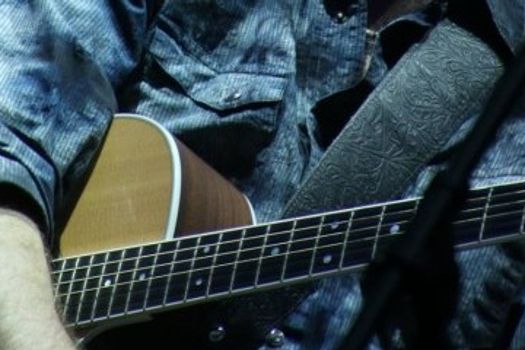 2015 has been great on and off the road. It started with The Osmond Brothers... Touring and cruising and ended up in Branson's Moon River Theatre for the month of May to finish shows with the brothers. Then continued shows in Branson from June through September with country artist Collin Raye... Had a blast!  
Flew home September 19th and was able to spend time with the family before I joined Collin Raye and Shaunna Larkin in Laughlin, NV at the Riverside Resort and Casino on September 25-27. Great thing about being on the road and touring, is all the wonderful people and new friends we meet along the way! 
Looking forward to the holiday season, family, friends and a few more shows... Thanks for all the support! I will keep you posted.