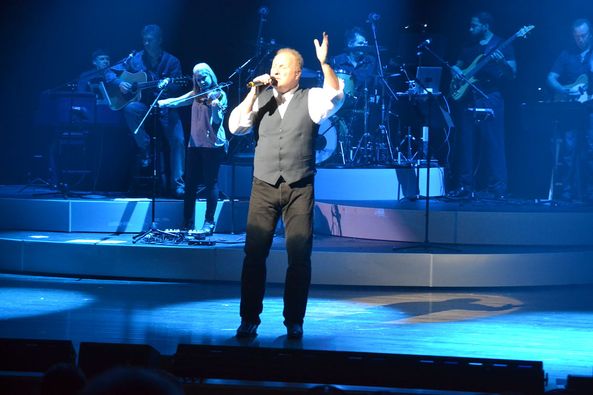 Been an amazing and eventful summer with country legend Collin Raye. 24 top ten records, 16 #1 hits, and having been a 10 time male vocalist of the year nominee (5 CMA and 5 ACM), this truly electrifying performer of his era remains one of the great voices of our time.
Collin Raye is nothing if not passionate. His soulful delivery has set country standards in such searing ballads as "Love, Me," "In This Life," "Not That Different" and "If I were you". Always an energizing showman, he has also blazed through such vivid rockers as "My Kind of Girl," "That's My Story," "I Can Still Feel You" and "I Want You Bad."
Stop by and catch us live in Branson, MO through September 19th. See you soon!